Click on the Fortes Mentum page or Google 'Danny Beckerman' for further information about Danny's remarkable career after he left Fortes Mentum.
Ron is now 65 (Feb 2012) and has never left showbusiness! When Fortes Mentum finally finished around 1970 he went on to form The Balloon and Banana Band with Bob Flag. This was a zany comedy/music group appearing mostly in Fringe Theatre. They became Nuts & Bolts when they got in ex Nitwits professor Tony Traversi. This line up lasted for around a year or so until Bob left and Ron got in Cyril Lagey (also ex Nitwits) and Howie Morgan. The act become part of British comedy folklore history. For over thirty years they performed all over the world and after a two year stint in America with Barnum & Bailey in 2001 they came back to London. Howie and Cyril had died before the USA job and then Tony died in 2002 so Ron decided to concentrate on the family property business, but not for long! From being 'the baby' of Nuts & Bolts, Ron is now 'the daddy' in The London Philharmonic Skiffle Orchestra - a wonderfully zany and refreshing comedy/musical team, and guess what? - travelling the world again! Ron is married to ME! a fellow performer Maggie Regan, has two children and five grandchildren all of whom are showing nanny and grandad's performing flair!
Ron now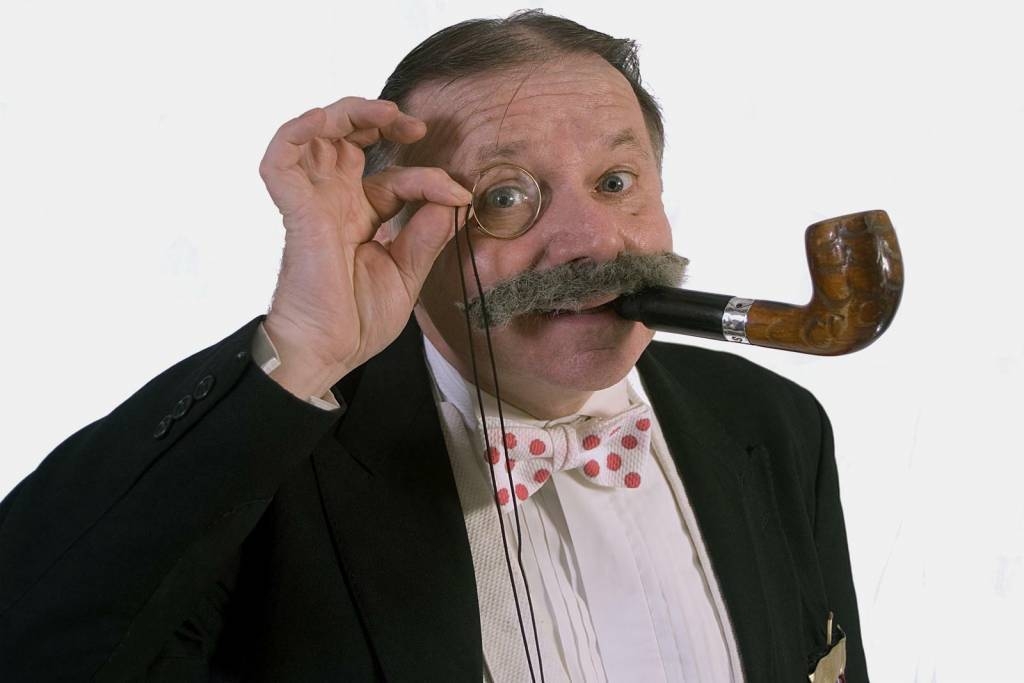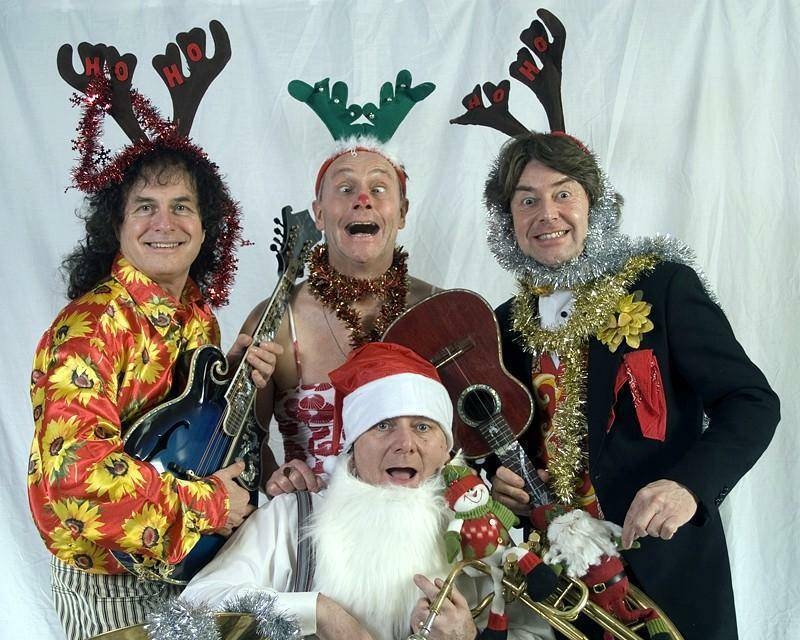 See Ron with Nuts & Bolts on
& with Lovelock (trio) on
Frank Bennett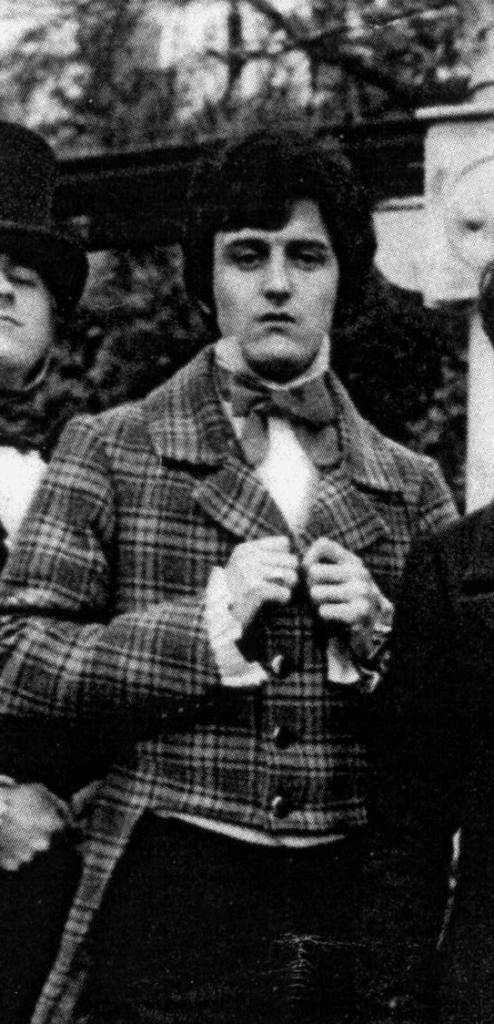 Frank Bennett is still entertaining the crowds, and is one of
the greatest singers around. He appears regularly at venues across the UK and did a spot at Rons birthday party in London where he was a big hit. Frank has toured with lots of 'names' including David Bowie, Gene Vincent, Jeff Beck, Johnny Kidd, Ritchie Blackmoore, Kenny Lynch etc., Frank also works with his wife in business and is generally in good health and wealth! He is a lovely man and very, very funny. Asked to describe himself in two words, Frank replies 'vain bastard' He is also keen to revive Fortes Mentum! Whadya think?
Check out our comments page where there is a lovely story from Franks wife.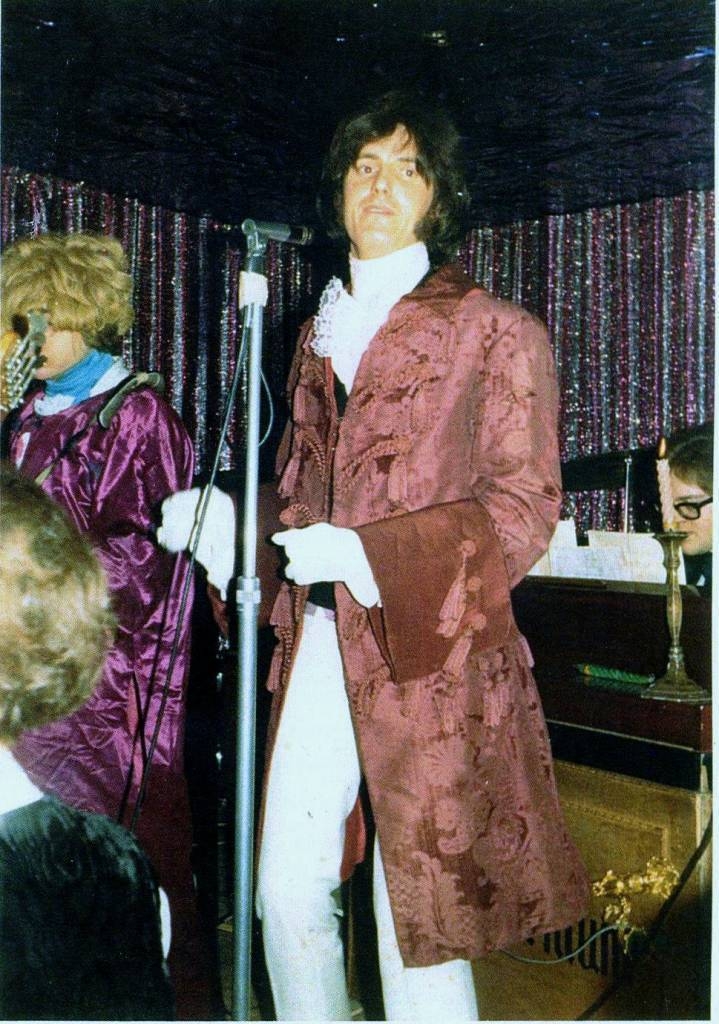 Frank then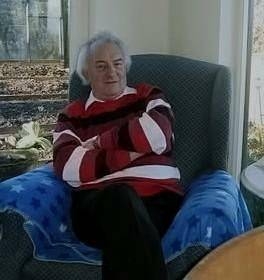 Frank now
Keith Giles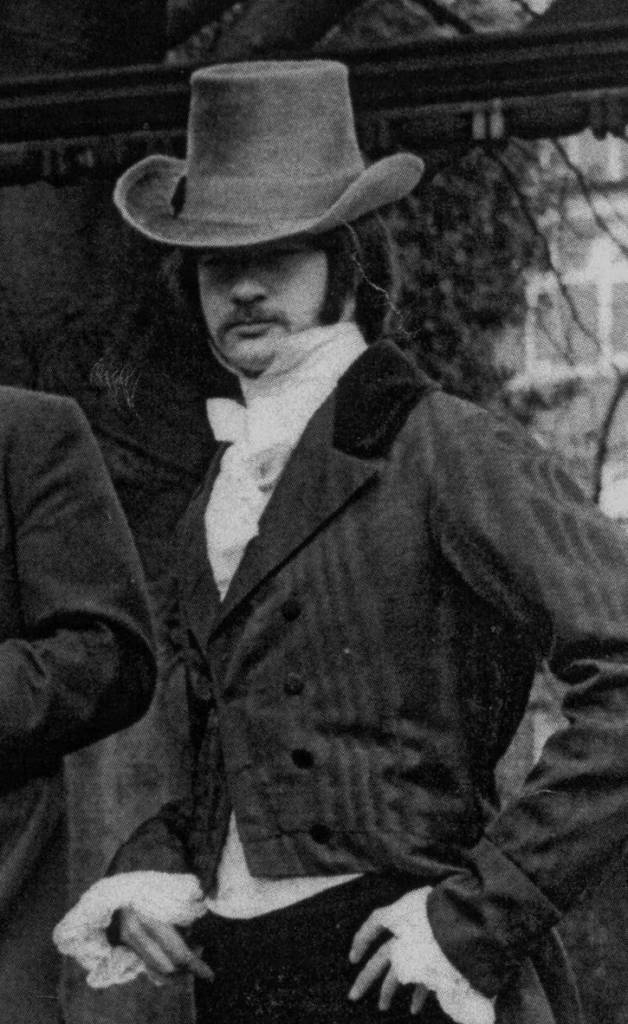 Keith Giles is still very much involved in music. He lives in Croyde where he works as a masseur and is a very keen surfer. He plays with local bands and mentors promising young musicians in the area. He likes to spend quite a few months of the year in Australia where his son and family live and here below is a pic of him now - still looking super cool! to be cont/,,,,,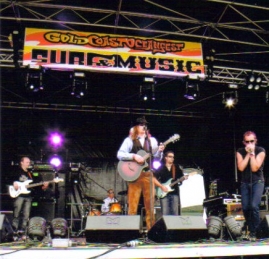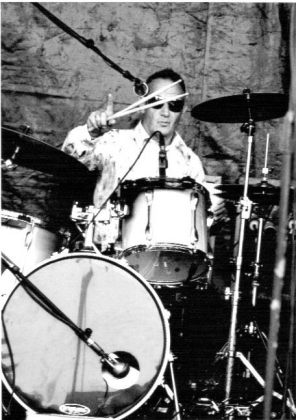 Keith now
Alan Ward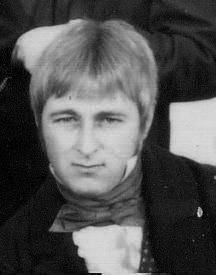 Alan is the lovely joker who is always sending funny emails and jokes! He is married with one son and two grandchildren. Clever lad our Alan, he works as part of a design team designing oil rigs and drill ships but his hobby is still very much music! After Fortes Mentum, Alan joined Creola Music with Barry and a couple of other bands but in his words, when his son came along it was time to 'settle down' However he still plays with various local bands. He hasn't changed a bit! (all the old girls still think he was the best looking! sshh!!)
Alan then